VonZipper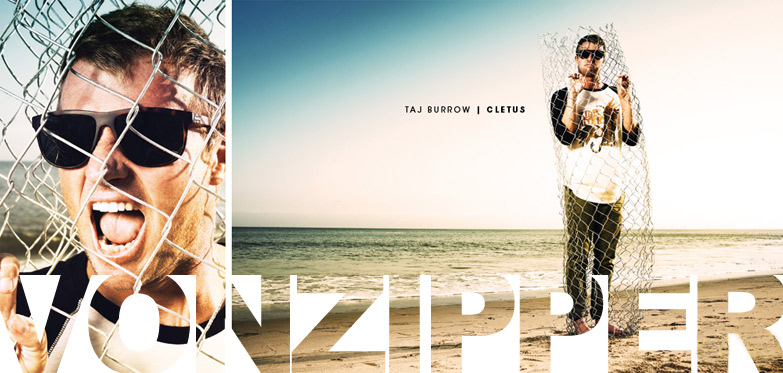 About VonZipper
VONZIPPER is in the business of promoting lifestyle and personality in the form of quality sunglasses and goggles. Our message is a positive manifesto to the alternative mind set, where it is your God given right to scream your individuality at the top of your lungs. With our unique mix of fashion forward products, advertising, personalities and relationships, we are here to spread the gospel of the good life.

VonZipper was founded in 1999 in a side warehouse in California by friends that grew up surfing, skateboarding, snowboarding, riding dirt bikes and giggling together. The company soon became popular for it's innovative product and novel advertising campaign. This unique approach created a cult movement within the Surf, Skate, MX and Boutique markets. VonZipper participates and contributes through its icon athletes, ground-breaking products and positive customer relationships.

There are no products listed under this category.